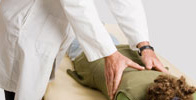 Your North Fort Myers Chiropractors
Choosing the right Chiropractor is an important choice to make. Dr. Means and his staff are trained on the latest chiropractic treatments & technologies...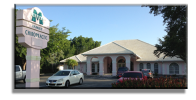 health restoration

Patients seeking care at Means Family Chiropractic are assured of receiving only the finest quality care through the use of modern chiropractic equipment and technology.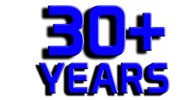 Experience you can trust

By combining years of skill and expertise, Dr. Mark Means, Dr. Rick Means, and Dr. Rick Means II are committed to bringing you better health and a better way of life by teaching and practicing...
Privacy Notice
Coming soon